Coaching services for Pharma and Life Science Professionals
With 30 years of Pharma experience to draw upon, Connie has created an innovative and impactful strengths based coaching model carefully designed around the specific needs of Pharma and Life Science professionals and organisations. 
---
Do you ever feel stuck? Not sure how to move on?

Are you sometimes drained or zapped of energy?

Are you sometimes overwhelmed by a task, a goal, a particular situation or life itself?

Do you want to reduce blind spots as you differentiate yourself?

Do you need support to be as effective as you can in your role?

Are you having difficulty accessing your true potential?

Do you persistently doubt yourself, hear that inner critic, that self-limiting voice, that fear -based voice?
HEAR WHAT OUR CLIENTS HAVE TO SAY
Connie was able to guide me to identify which strengths I should use when needed, more or less and those to use sparingly. Throughout the process Connie enabled me to screen my objectives & how they would be achieved against the strengths in my profile.

This technique delivered the tangible information I required via my strength profile to move forward with confidence and the right tools

."

"I often doubt myself in both my personal and work life but having completed my Strengths Profile with Connie I felt more courageous to believe in myself and push on

. I had 2 very important business meetings recently where my coaching session with Connie was of enormous benefit. In the first one I was able to draw on a newfound sense of inner confidence which enabled me to enhance my performance beyond my normal limits. The positive outcome from the first gave me an enhanced self-belief for the subsequent 2nd meeting where again I was able to perform over and above what I would have expected of myself before working with Connie

. I also now feel that I have a solid framework for the year ahead to build and grow my business."

I was at a crossroads in my life/career when I met Connie.

She patiently helped me address my fears, focusing on my passions, my strengths and the future I envisioned.

Our conversations enabled me to create a plan for that future, and Connie has followed up as I worked through each step.

Looking back from the other side, I am so happy I connected with Connie, and will be forever grateful for her guidance and support."

If you were like me 'running to a standstill on the hamster wheel of life', too busy to smell the roses, always procrastinating and thinking I'll never find the time, you know deep down that's not true as we always find the time for the things that we enjoy doing……………

I am still a busy little bee with one big difference I have clarity about what I need in my future and I am progressing nicely

. I am very happy that I reached out to Connie and invested in ME!!! I am worth it.

Thank you for working through my Strengths Profile and providing me with some really useful insights.

I enjoyed the process and found the One-to-One coaching session to be an extremely engaging, positive and impactful

ninety minutes. The process itself was quite simple and similar to other profiling systems I've done in the past. The difference here however was the focus on energy; be it focussing on the things that we enjoy doing and that energise us, or, on the other hand, those things that don't come as naturally and require us to expend more of our energy to complete. The coaching session was very well led by you, asking excellently subtle questions and revealing different insights to further the understanding of the feedback. You never dominated the conversation, instead allowing plenty of space for me to explore my profile, seek clarification and come to my own conclusions. You've given me plenty to think about and some positive actions to take.
I like to think of coaching as working in a close relationship with a person to create their own awareness, discover their strengths and how to thrive, all as a means of discovering the best version of themselves.
We are all creative, resourceful and whole but often we can get in our own way .
Coaching is a partnership of equals, where I as a coach, with a non-judgemental approach, support my clients as they realise their true potential.

MY TOP THREE
VALUES AS A COACH ARE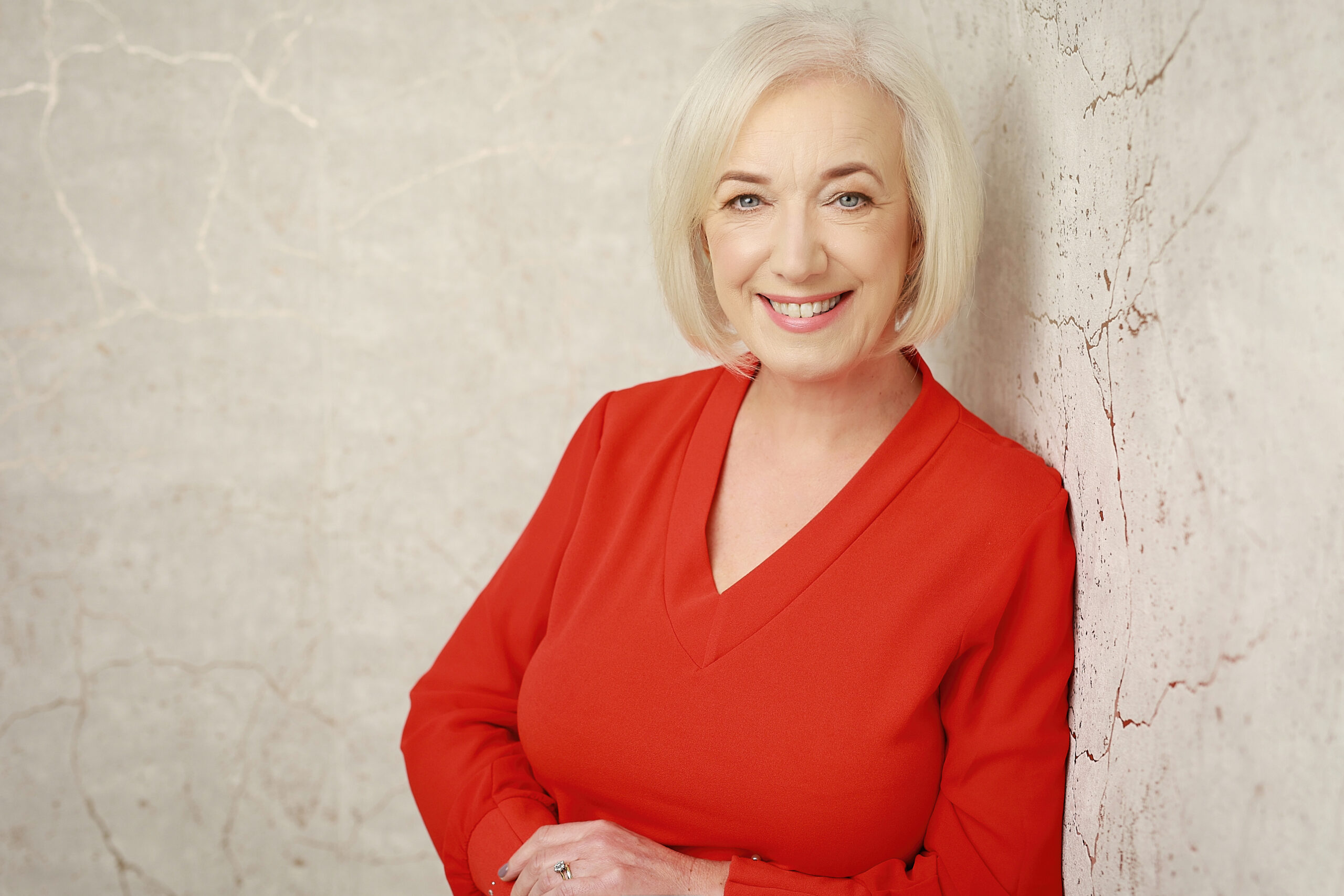 Individual Strengths Profile
An organisation's greatest assets are its people's strengths. However, not everyone is clear about what their strengths are or how to make the most of them. The Strengths Profile approach is a clear and positive route to enhancing employees' contribution and engagement, whilst also acknowledging uniqueness. A strength isn't simply something you are good at or capable of doing well, it also gives you energy when you are performing it. This is the critical part, as being motivated and energised by the activity you are carrying out is what leads to associated benefits for individuals, teams, and organisations. Those benefits include improved performance, productivity, engagement, collaboration, authenticity and wellbeing.
Team Strengths Workshop
A facilitated workshop for teams following individual Strengths Profiles, encouraging sharing, collaboration, diversity as a means of unlocking potential and performance.
"Best-Self" Coaching
A series of 1:1 coaching sessions with Connie Merrick, partnering with the Pharma employees in an non-judgemental way, overcoming any barriers to being the best version of themselves.
Leadership Development Coaching
A series of 1:1 coaching sessions with Connie supporting effective succession within an organisation. As an external coach, whilst also understanding the dynamics of the Pharma industry, Connie provides a professional, unbiased and impactful partner for identified talent on their particular development journey.
Bespoke Coaching Service
Offering an impactful service is a key coaching value of Connie's, so meeting and fulfilling the customer's needs is critical. Sometimes Strengths Profile, Best Self and Leadership Development are not precisely what's needed and therefore with this in mind, designing a bespoke service is always an option.
What is your Strengths Profile?
A strength is something we perform well at, is energising and we do often – in summary, it's our authentic self at our best.
When we put our strengths to work, we are happier, more confident, and more able to achieve our goals. We feel motivated to do great work and become engaged and productive individuals, teams, and organisations. When we don't know what our strengths are, we waste valuable time on things that drain us.​
54% positive change in perception of employer
36% higher performance when managers emphasised strengths
6x increase in employee engagement
42% of high performers say managers talk about strengths
Connie is an International Coaching Federation accredited Professional coach and an accredited Strengths Profile Practitioner. Having had a rewarding 30 years career with a global pharmaceutical company, Connie has a keen understanding of the complexities of the Pharma industry, is very familiar with the challenges and dynamics of cross functional teamwork whilst also meeting the needs of external stakeholders. 
On transitioning from the Pharma industry, Connie established her own coaching practice and is founder and director of Connie Merrick Coaching Ltd.
Offering a professional, authentic and impactful coaching service, Connie partners with clients to deepen their awareness, improve their performance and enhance their quality of life. Complemented by her experience of working in the Pharma industry, Connie brings excellent communication skills, in particular, active listening, powerful questioning, and very good intuition, all of which are demonstrated with a calm and non-judgemental nature. 
Being a Mayo GAA football fan sums up Connie's outlook in life; loyal, resilient, realistically optimistic and truly empathetic to the highs and lows of life!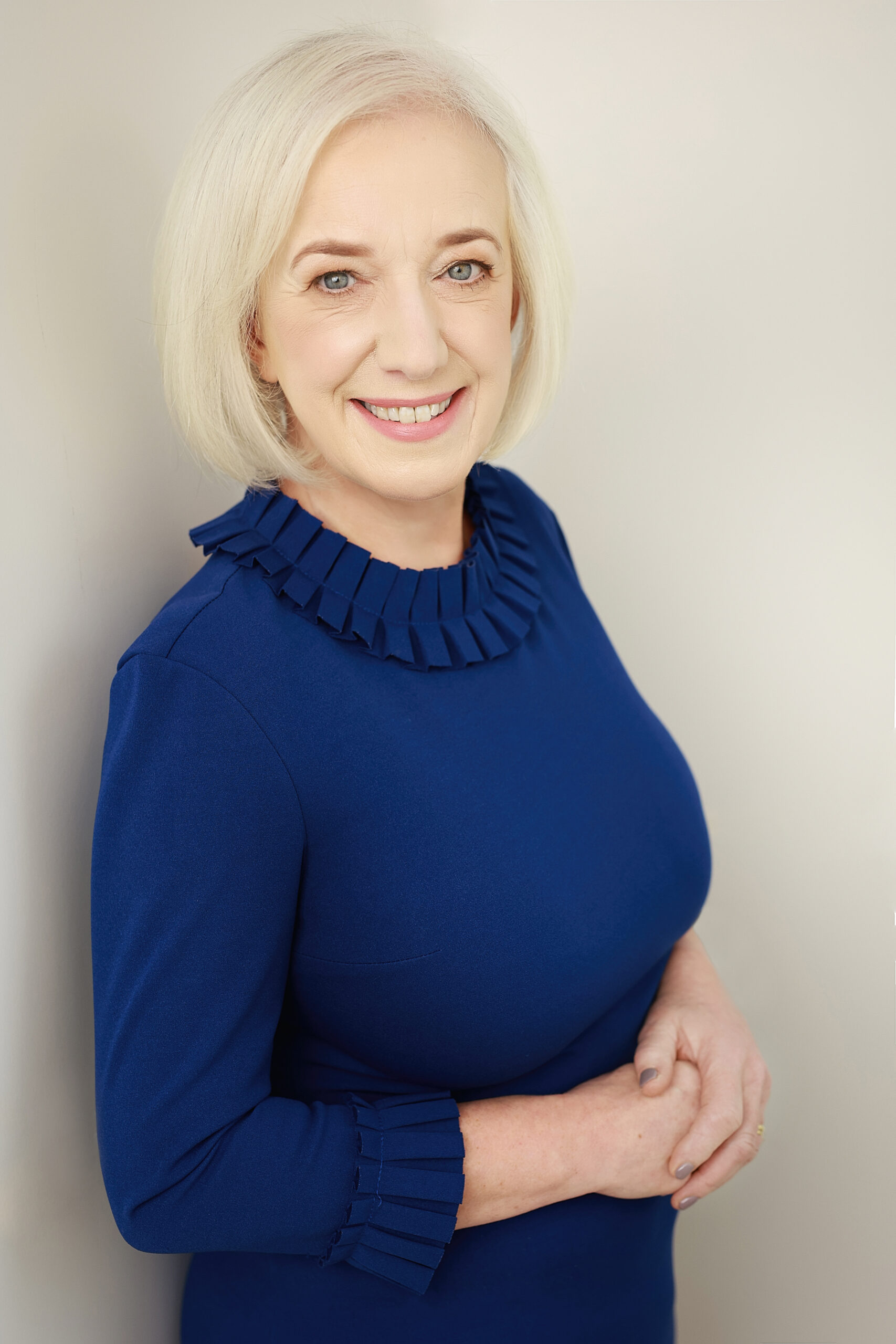 Qualified International Coaching Federation trained Coach
The International Coach Federation (ICF) is the leading global organisation dedicated to advancing the coaching profession by setting high standards, providing independent certification and building a worldwide network of trained coaching professionals.
Strengths Profile Accredited Practioner
Strengths Profile is a world-leading strengths tool designed to unlock performance, energy and potential by realising an individuals strengths. It is built on over a decade of theoretical and empirical research in positive psychology and has been taken by over 1 million people around the world.
Qualified mBIT Coach
Over the past decade, the field of Neuroscience has confirmed we have complex, adaptive and functional neural networks - or "brains"- in our heart and gut. As a Certified mBIT Coach I can work with you to integrate your head-based knowledge with heart- felt knowledge and deep intuitions, getting to a place of calm alertness where we can discover clarity and wisdom in all aspects of life.

Horizons Life Coaching
Certificate
Awarded to Connie Merrick
for the successful completion of
Positive Psychology for Coaches and Therapists
Contact Connie Merrick Coaching
Contact information

Please use the contact details below to contact Connie Merrick Coaching or complete the contact form.